Selling Tips for your Great Falls Real Estate
As with many out there right now, selling real estate is a tough market.  Not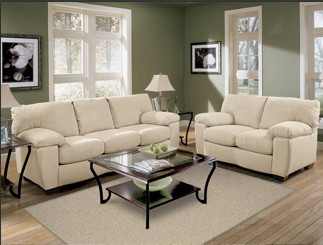 only are homes all over the country losing value, but sellers have to contend with deeply discounted foreclosures. So what is the secret to selling in today's Montana market? If you are really serious about selling, you have to be diligent in the one thing that Great Falls real estate experts say time and time again will make your home stand out in a crowd. The key is STAGING.
 We all know that many items in our home are sentimental and personal but when you have to resort to creating a path to the front door, it's time to let go. Time to pack up all those personal nik-naks and photos and keep them gently packed away for your new home. Start your packing early by putting family photos, heirlooms and other personal items in storage. Replace them with neutral accents or nothing at all. You don't want a room to feel cramped and closed in. You are, after all, selling square footage, not your things.  A buyer has to feel as if the home they walk into could be their home. Learn more about keeping it impersonal here.
  This goes right along with de-cluttering. Organization and placement of items in your home will not only make your rooms and closets look much larger, it will show the buyer that the current owners are organized and accountable and that you have taken good care of the home that they would want to live in. Visit home staging websites or rent some books from the library about furniture placement. (My Lake Chelan real estateconnection has a great article about staging kids rooms)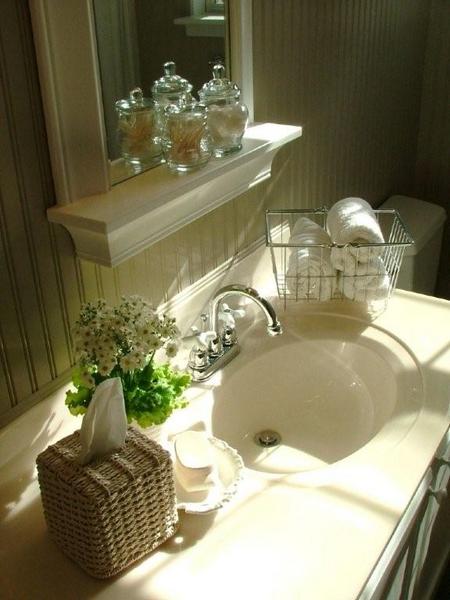 Be sure that all the issues that annoyed you with your home are fixed and repaired before you prepare to sell. Check all leaky faucett's and squeaky doors. Make sure the trim on your house is freshly painted. Paint your home in dollars so to speak. Be sure to do a deep clean unlike one your home maybe has never seen before. Bathrooms are a big issue. Keep them sparkling. (Visit my Wenatchee real estate affiliate for more info on how to stage a bathroom.)
Who is your target audience?
 Make sure the outside shines just as much if not more than the inside. Remember, buyers will see your outside photo first either in a magazine or on the web. Keep neutral paint on in the interior, adding greenery on tables and shelves, and dressing up the front porch or entry with a wreath or nice patio furniture will all make an excellent first impression. Buyers sometimes spend a few moments on the front porch while the agent takes the time to get the key out of the box and into your door.  Put away any kids' toys in the front yard and hide garbage cans the best that you can. (Learn more about the curb appeal of a house from my Madison county real estateconnection)
These are the very basics of home staging. There are many professional home stagers who will do the job for you. Also it might be helpful to hire a landscaper or yard maintenance service while your home is on the market to keep the exterior fresh. Also, a lot of sellers like to have a maid once a week to keep the inside just as fresh. Keep these thoughts in mind as also the cost you can recoup at the end when your house sells before any others!
Contact me today for more staging tips and ideas on your particular home. I specialize working with buyers and sellers in the
Great Falls real estate area.
---
Don't forget to invest before the Bakken Oil Boom reaches Great Falls, Montana.