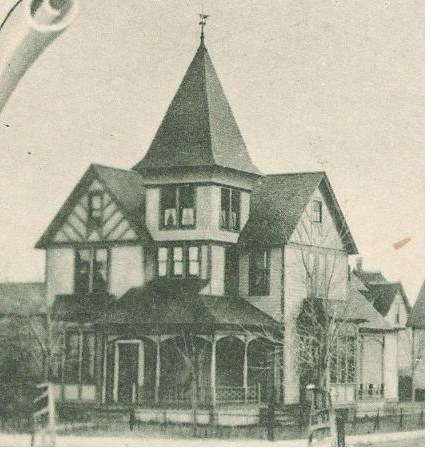 Historic Gibson Mansion...owned by Kelly Parks-Broker/Owner
Choosing your real estate agent is very important. Why Great Falls Realty should sell your Great Falls, Montana Real Estate?
#1- PRICING & MARKETING YOUR PROPERTY
#2- FINDING AND NEGOTIATING WITH THE RIGHT BUYER
#3- CLOSING YOUR PROPERTY - WE ARE BESIDE YOU EVERY STEP OF THE WAY.
406-761-3518
406-761-3518 Great Falls Realty
406-788-6826
406-788-6826 Kelly Parks Broker/Owner
We are very happy to work with our Malmstrom Air Force Base clients to help their relocation successful.
We get property SOLD!!
Kelly Parks - cell: 406-788-6826
406-788-6826
Russ Eustance - cell: 406-788-3363
406-788-3363
Larry Hannah - cell: 406-788-1250
406-788-1250
---
Please visit one of our partners for more real estate information in other states Search for all Kennewick real estate and Kennewick homes for sale including Tri-City real estate and Pasco real estate. Find all Richland real estate listings at Jason Barrow Realty. . Seattle Real Estate and Home Buying Seminars - Home Ownership U Home Ownership U provides free home buyers seminars throughout the greater Seattle area including real estate classes and seminars for first time home ownership and those who want to know more about the real estate field. Lake Chelan Real Estate and Time Share Rentals For all Chelan County homes, property and time shares, trust Tim and Mary Flood to provide all your real estate needs in the Chelan Valley including Lake Chelan, Chelan, Manson, Pateros, Chelan Falls, Entiat, Sun Cove, Orondo and Bridgeport