Tawni Bryan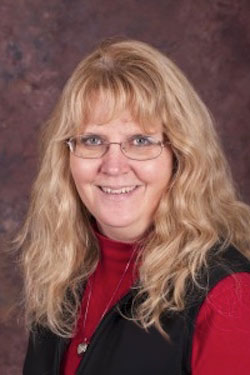 Pledge to Clients: Tawni was born and raised in Montana, where her family has been involved in Real Estate since the early 1970's. Ranching was a big part of her life.

Million dollar agent and real estate owner, developer, property manager.

Board Member - Habitat for Humanity, Great Falls, Montana.


Hobbies Tawni enjoys boating and camping with her family. She also enjoys helping her daughter when needed at the daycare.
Position: Broker/Owner
Cell: 406-231-0663
Email: tawnijohns@bresnan.net