Russ Eustance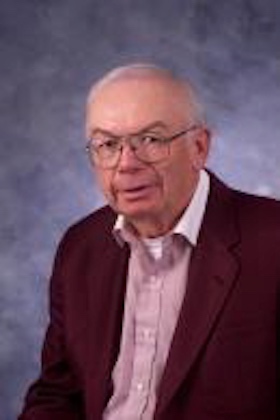 About Me: 3rd generation Montanan from a ranch and homestead family based in the Great Falls area. Eustance Ranch

Professional Experience: 22 years of experience buying and selling real estate and investment properties. Million Dollar Agent.

"Helping people and families with the sale/purchase of homes, recreational property, farm and ranch or investment property has been very gratifying." - Russ

Twenty plus years involved with family in retail stores.

Russ has experience in Agriculture/Ranching, the last 28 years as a Farm/Ranch operator.

Outside Interests: Real estate investor for over 20 years.
Position: Realtor
Phone: 406-788-3363
Fax: 406-771-0090
Email: russgfr@yahoo.com